For 45 years, we've mastered the art of comfort. Fashioning a unique tried and true process that makes Comfort Colors® tees feel and look the way they do. Inspired by the lush hues of nature, our distinctive, timeless style is delivered in authentic garments of incomparable softness, with an easy, lived-in attitude.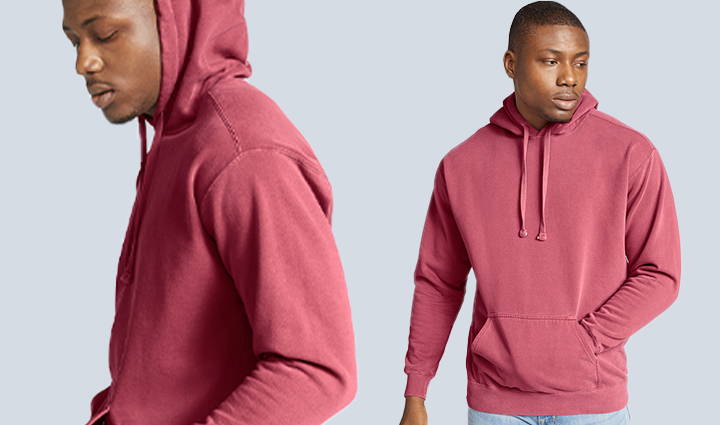 For a host of ultra-soft and fashion-forward fleece options for every occasion, Comfort Colors® has you covered.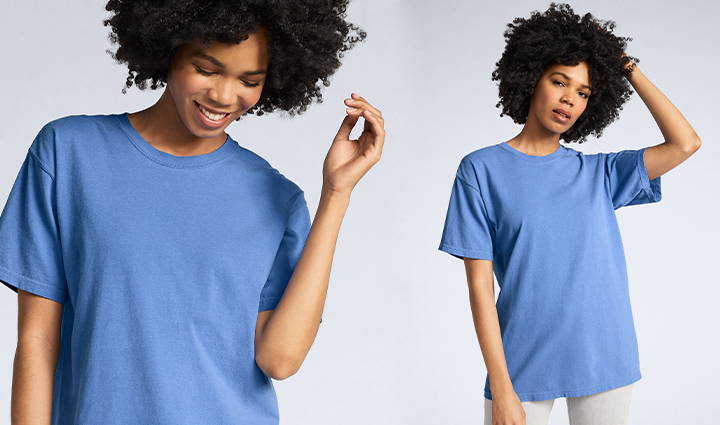 Soft, versatile, and available in a variety of looks and fits, there's a Comfort Colors® t-shirt for every taste.
Style & Colour Guide 2023
Many things have changed since Comfort Colors® was first founded in 1975. One thing that has remained constant, however, is that the brand remains the go-to- choice for those seeking relaxed apparel that they can count on every day. The Comfort Colors® Style & Colour Guide is the perfect vehicle for exploring our collection of ultra-soft originals in nature-inspired hues—from brilliant direct/reactive shades to the vintage look of pigment dyes.