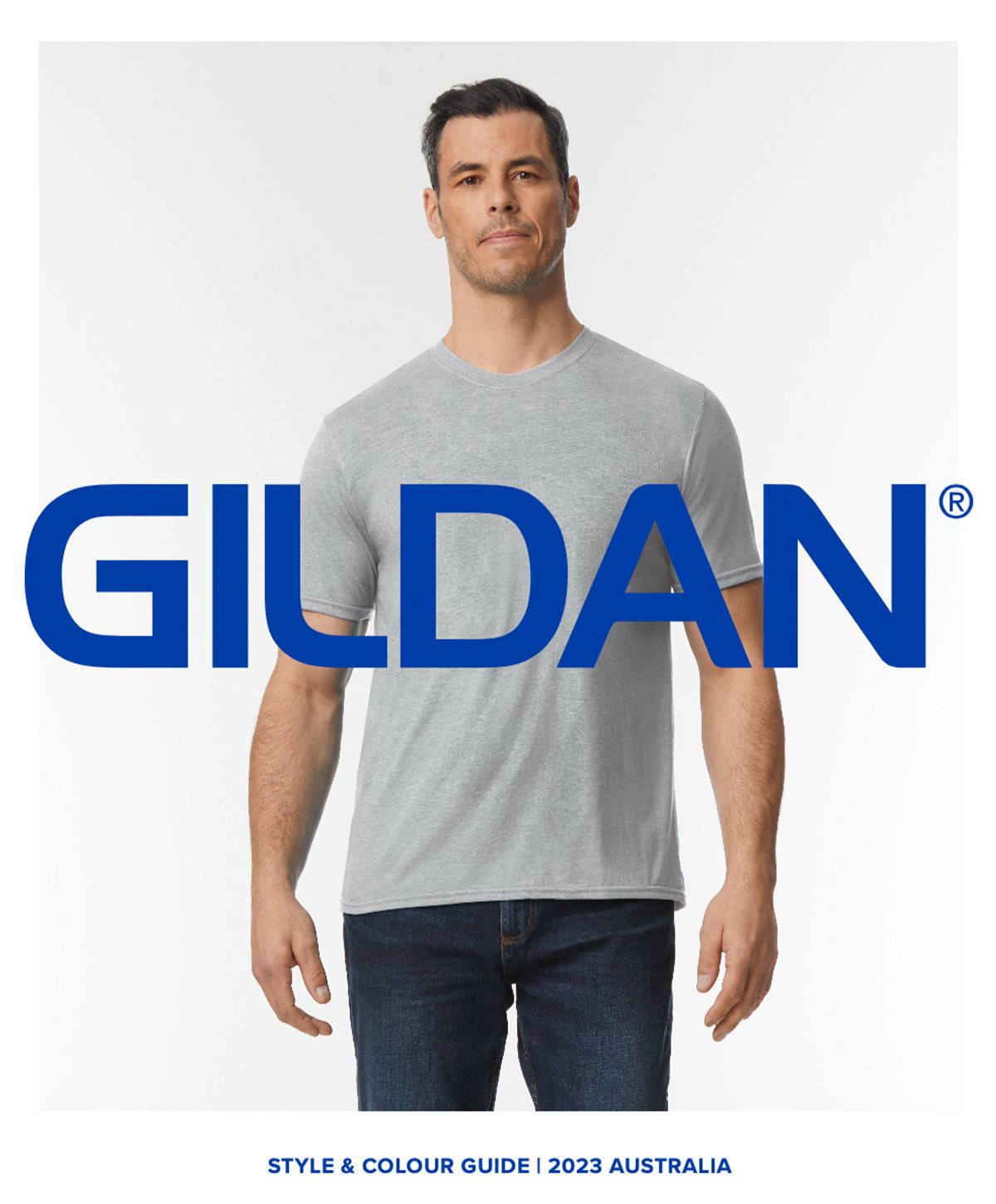 Gildan®
Style & Colour Guide 2023 Australia
With an array of styles, colours, silhouettes—and an impressive palette of 69 colours to choose from—no matter what you're looking for, you're sure to find it in the Gildan® line. Designed with decorators in mind, the only limit is your creative imagination. Thanks to the Gildan Style & Colour Guide, matching your customers with precisely the right, look, size and fit in our always-expanding collection of eye-catching hue, has never been easier.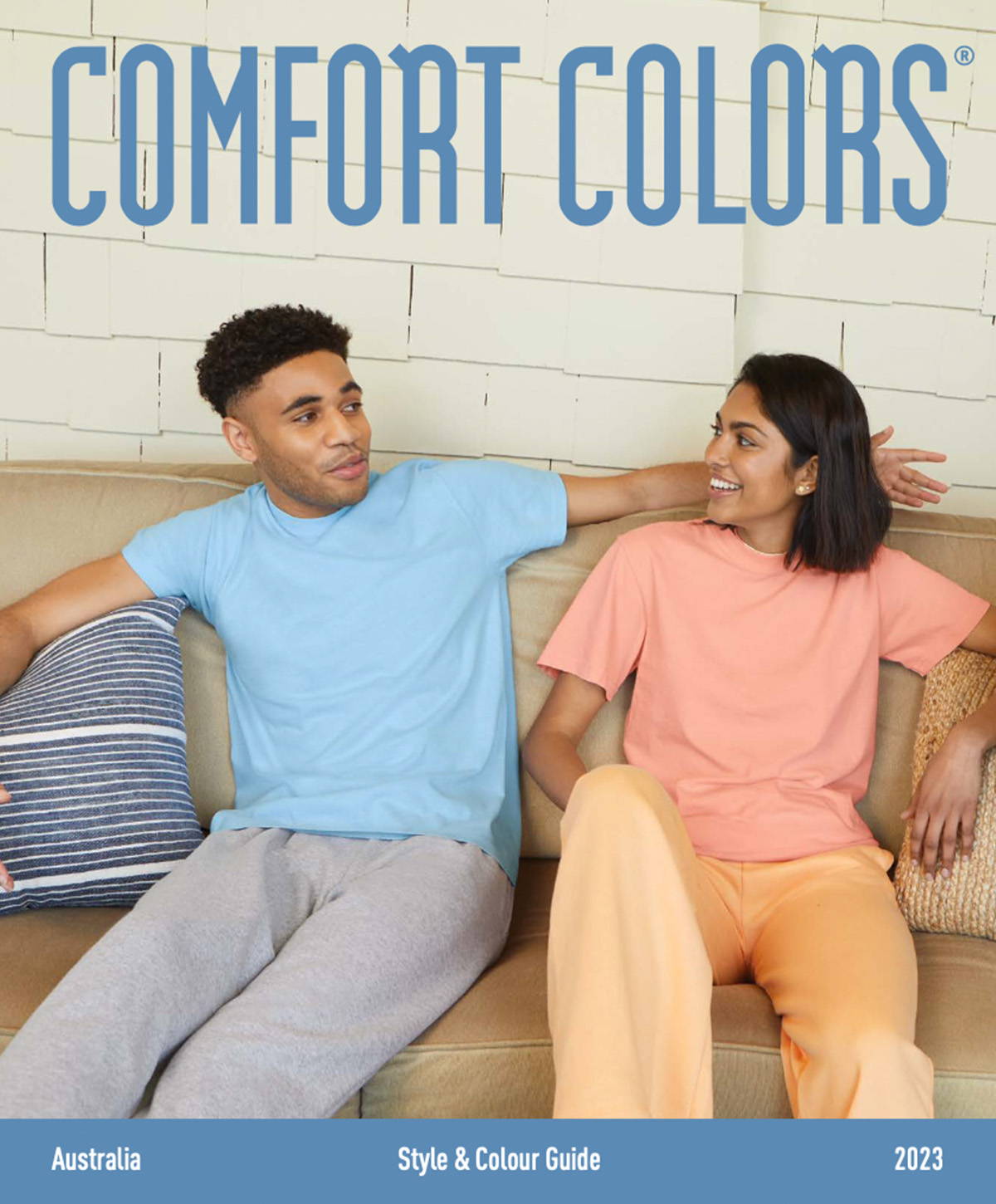 Comfort Colors®
Style & Colour Guide 2023 Australia
Many things have changed since Comfort Colors® was first founded in 1975. One thing that has remained constant, however, is that the brand remains the go-to- choice for those seeking relaxed apparel that they can count on every day. The Comfort Colours Style & Colour Guide is the perfect vehicle for exploring our collection of ultra-soft originals in nature-inspired hues—from brilliant direct/reactive shades to the vintage look of pigment dyes.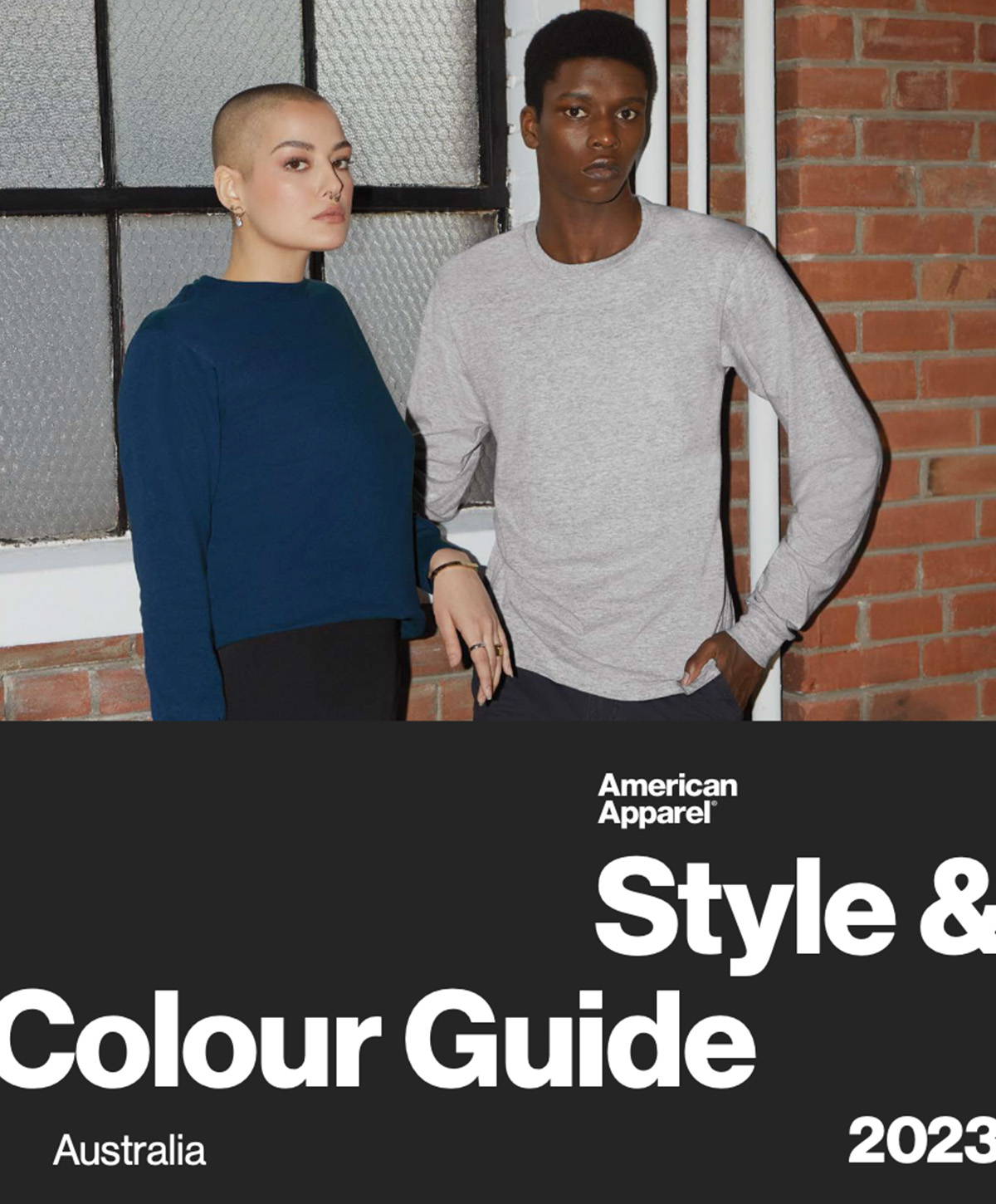 American Apparel®
Style & Colour Guide 2023 Australia
The American Apparel® 2022 wholesale catalogue features all of our timeless classics, including our top-selling favourites.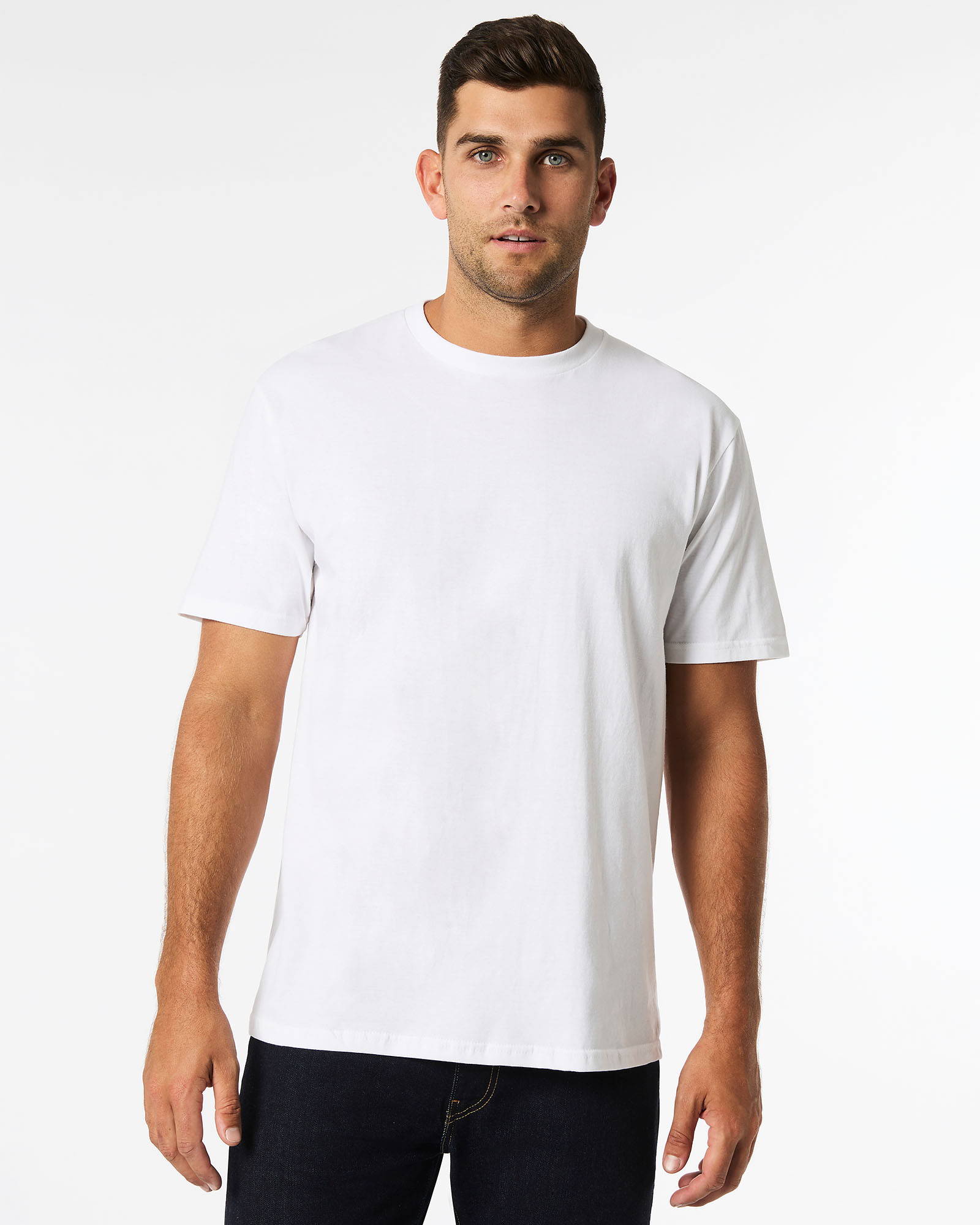 Gildan Brands Imagery 2023
Our updated asset box, offers new 2023 imagery ready for download.
Our studio and web images (E-commerce) and more are just a click away!
Download on the links below.