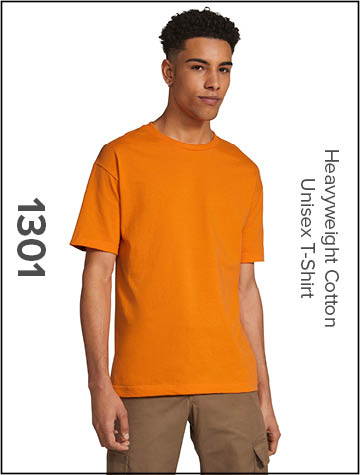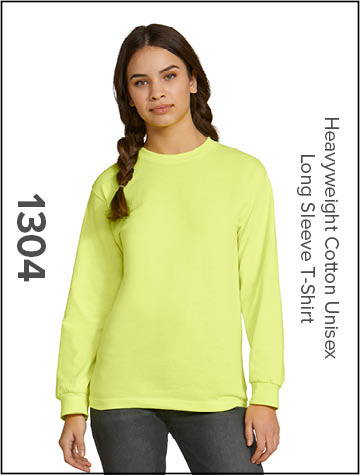 These select styles will continue to be made from the same durable fabrics and will stay true to their classic fit. They will keep their iconic quality hems, collars, bottoms and sleeves along with the tearaway labels that have made them such enduring classics. We aren't making any changes, because why change what is already great?
This means that we say farewell to the rest of the Alstyle® lineup, but we move forward knowing that we've handpicked the best, to keep the legacy alive within American Apparel®.
NOTE FOR AUSTRALIAN CUSTOMERS: The Alstyle® styles will continue to be listed on our website as Alstyle® until late 2022. You will still see Alstyle® labelled garments within your orders until current stock is depleted. You will also start to receive the new American Apparel® labelled 1301 & 1304 styles within your orders for those colours with new stock arrivals.